South Dakota Hunts
Water Fowl • Pheasant • Big Game
Bayou Meto Land & Leasing Co. is proud to be able to offer a South Dakota hunting experience that stands apart from any other! South Dakota is a wildlife Mecca (the pheasant capital of the world) and the James River Valley is rich in wild game. Upland game consists of pheasant, Hungarian partridge, dove, and Sharptail grouse.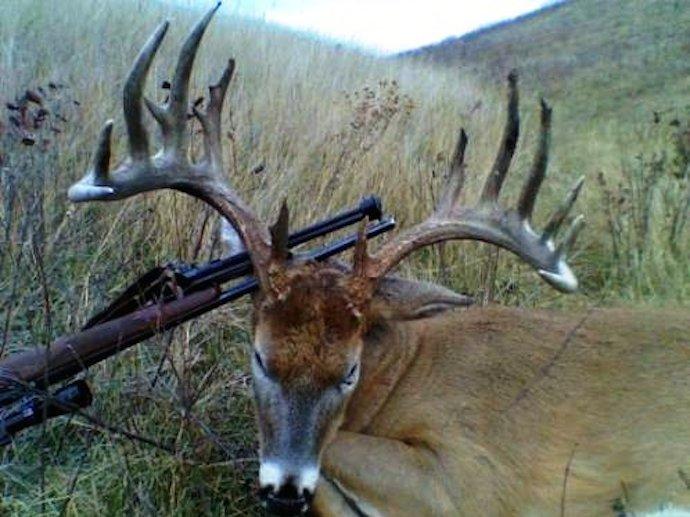 Waterfowl hunting is available, including eight species of duck, Giant Canadian geese, snows and blues. During our sharptail hunts we always settle in on a few prairie dogs! Big game hunts include pronghorn antelope, white tail and mule deer, Elk and the Great American Bison!
Lodging is provided in country style. Home cooked dinners will be served each evening, followed by relaxing by the fireplace, big screen TV or at the mancave, Where you will relax at the bar with your favorite refreshment, a game of pool, cards, big screen TV! Enjoy the hot tub before retiring to your room for the night.
10% discount on a Bayou Meto hunt when you book a South Dakota hunt at the same time!