Are you looking to lease prime hunting property in the middle of the Arkansas duck hunting paradise, where deer hunting and fishing is amazing? Bayou Meto Land and Leasing Co. has several properties available to lease on a yearly basis. Why fight hundreds of hunters for the perfect spot when you can manage your own hunting grounds. Let Bayou Meto Land and Leasing Co. set you up with your own private hunting lease.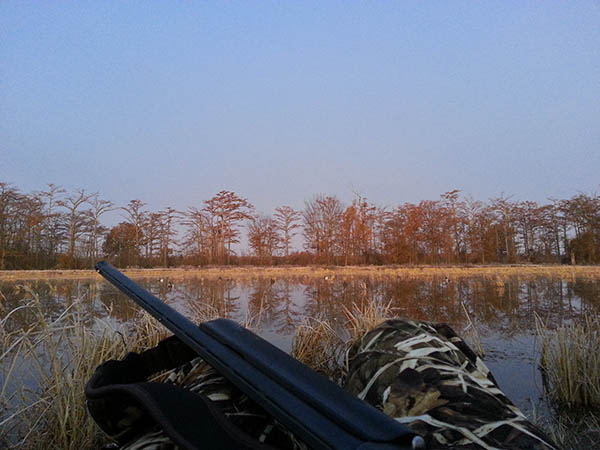 Field Leases Available
Bayou Meto Land and Leasing Co. has rice and bean field properties with guaranteed water. These properties usually include one skid blind.
Timber Hunting Leases Available
Our timber hunting lease properties consist of mature timber and brush throughout the property with one or more water holes with guaranteed water. Our timber hunting leases are great to hunt ducks, deer, turkey, squirrel, and even some wild hogs.